Horizon Europe: Water4All 2022 Joint Transnational Call 1.9.-31.10.2022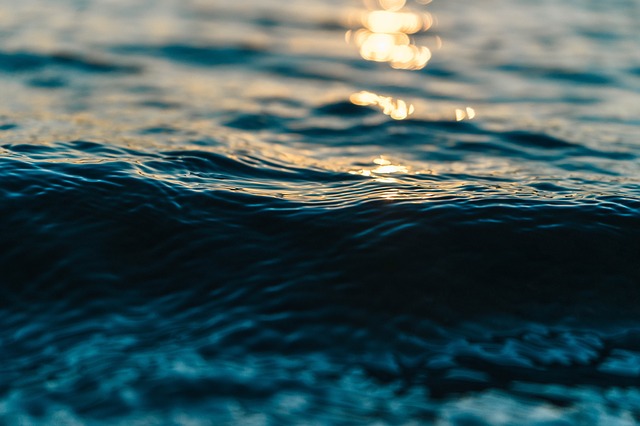 Uutinen - Julkaistu 5.8.2022
The joint transnational call will be launched in the framework of the European partnership Water4All on the theme "Management of water resources: resilience, adaptation and mitigation to hydroclimatic extreme events and management tools".
Aim of the call is to support research and innovation projects aimed at delivering knowledge, models, approaches, tools and methodologies to better understand hydrological processes at different scale, in order to respond more efficiently to emerging water issues related to extreme events.
Over 30 M€ have been provisionally allocated for this Joint Transnational Call by the participating Funding Partner Organisations, including support from the European Union.
More information:
Water4All 2022 Joint Transnational Call Webpage
---