The 2022 Joint FACCE-JPI SusCrop Call on Agrobiodiversity open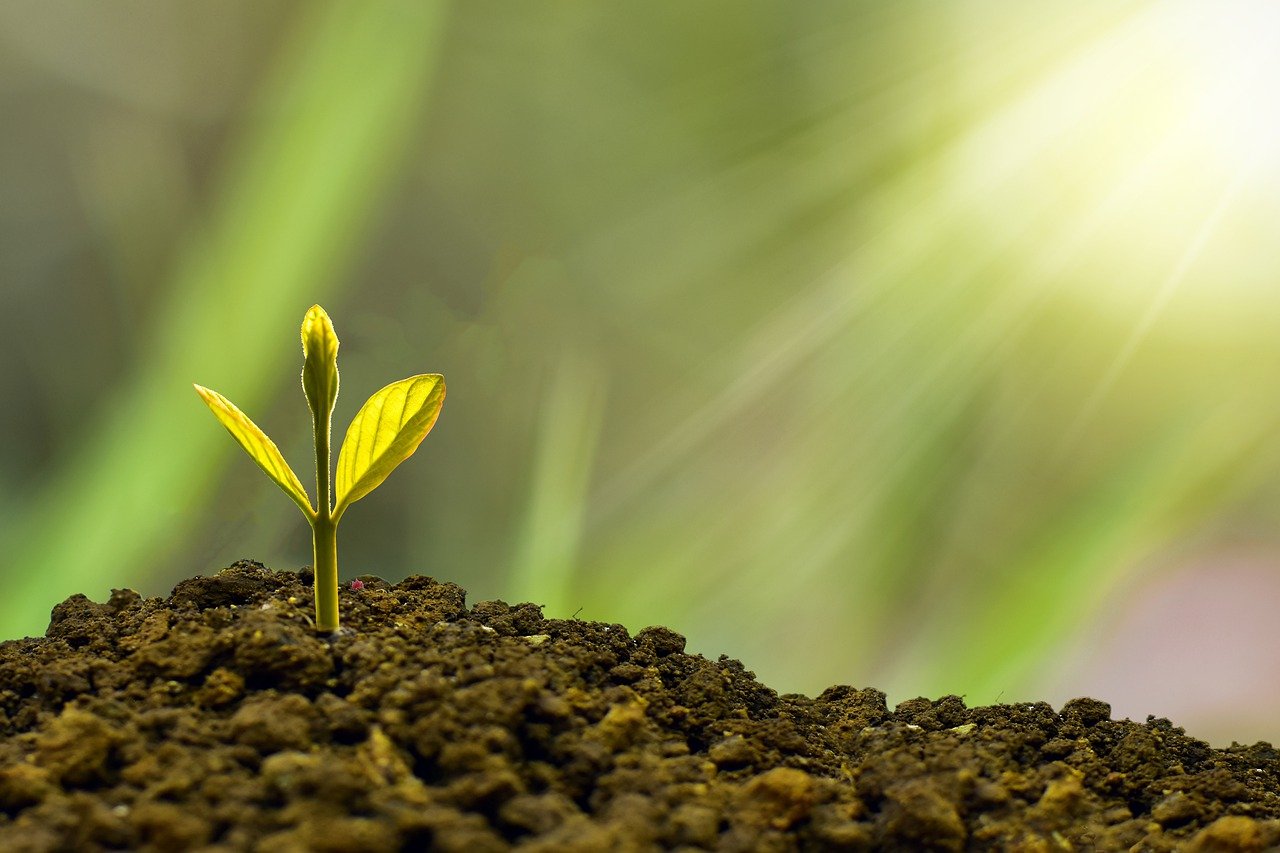 Uutinen - Julkaistu 4.4.2022
FACCE-JPI and the ERA-NET SusCrop, in the framework of the European Research Area, have decided to join forces to put in place a Call for research projects addressing agrobiodiversity. Research proposals should have the purpose of providing practical and policy-relevant knowledge on how agrobiodiversity can improve resilience of agroecosystems, especially those most at risk.
The call consists of a one-stage submission procedure (only full proposals), including a mandatory pre-registration.
Interested researchers must pre-register their proposals by May 4, 2022 (12 noon CEST).
Deadline for submission of pre-registered proposals is June 22, 2022 (12 noon CEST).
MMM urges all applicants to get in touch with the national contact person already in the early phase of the project planning.
More information:
News from Finnish Ministry of Agriculture and Forestry
National Contact Point: 
Suvi Ryynänen
name.surname@gov.fi
tel. +358 295 16 2126
Tilaa rahoitusuutisten hakuvahdin avulla sinua kiinnostavat uutiset omaan sähköpostiisi: Hakuvahti
---